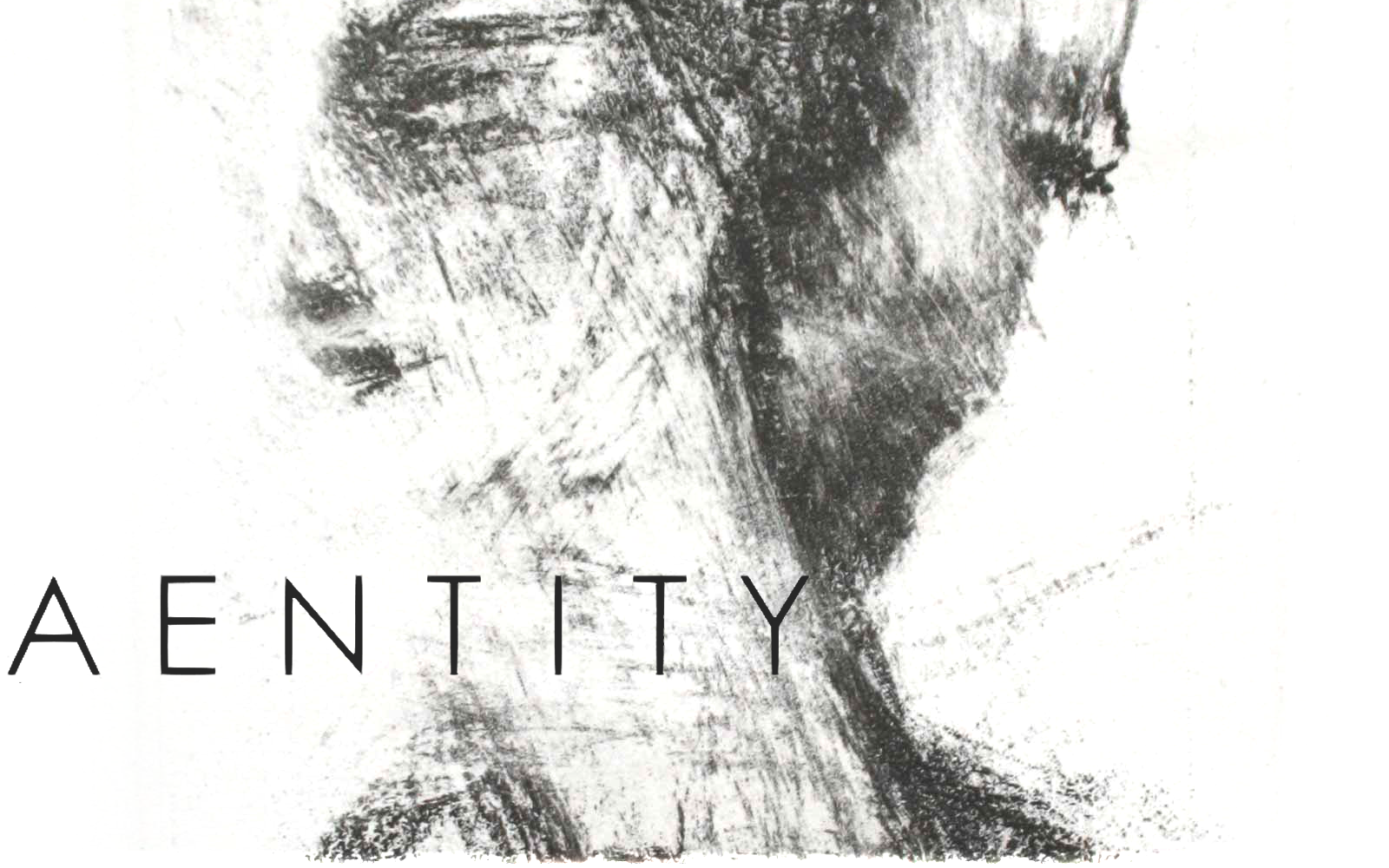 AENTITY
AENTITY is now available for $11.99 on Itch!
In playing AENTITY you can put yourself in a higher state of consciousness often overlooked in our times. Free yourself from all extrinsic sense givers. Shift the frequency.
Simultaneously create your own pictures. You might stick them on the wall or send your friends a card. Surprise yourself. Fathom a way through the Elysian noise. Out of the transient would come bliss.
There is a launch discount too.